THE CRITERION CANON
The Criterion Discord's List of the Greatest Films of All Time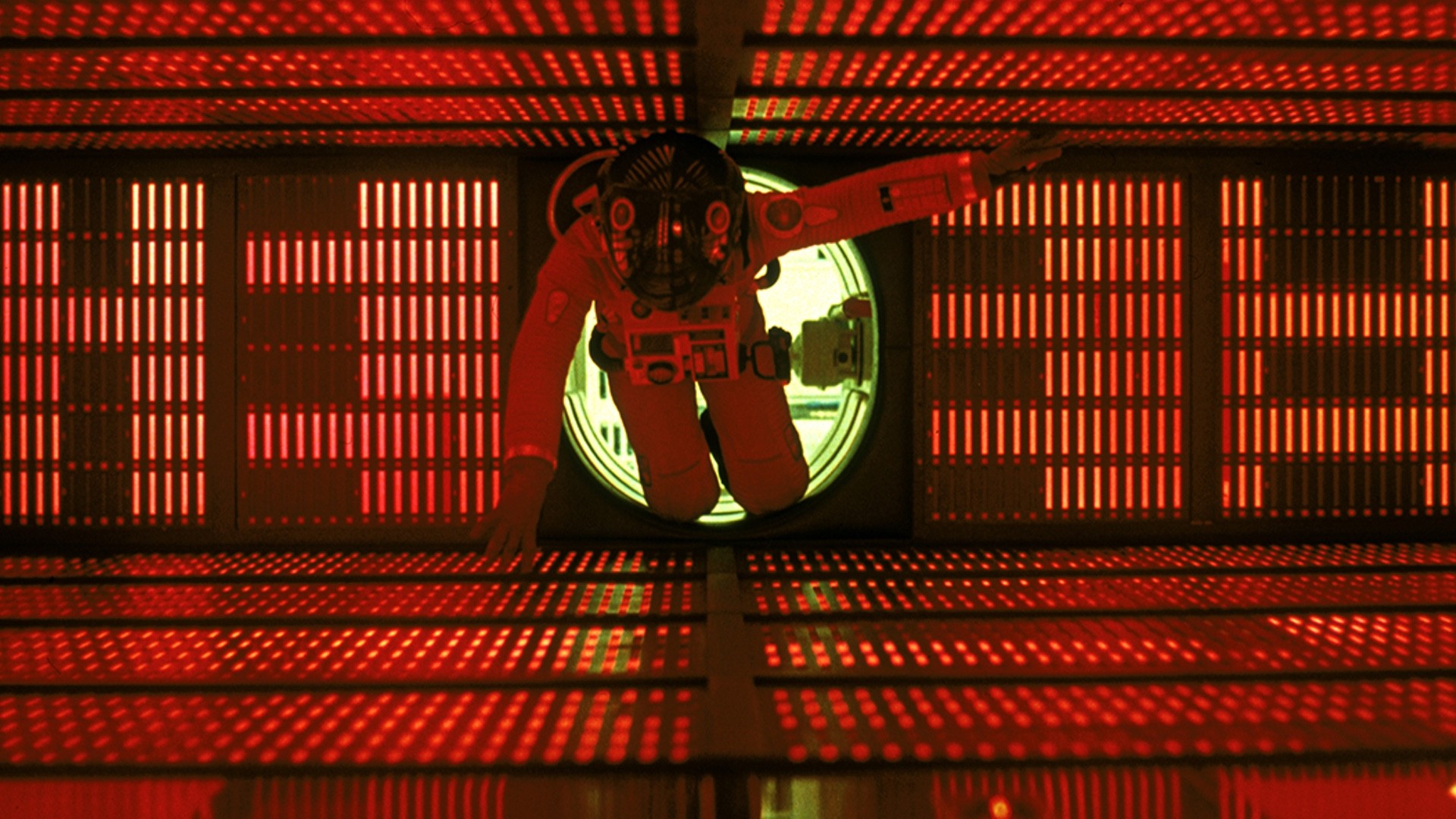 1. 2001: A SPACE ODYSSEY (1968)
Dir. Stanley Kubrick, 8 votes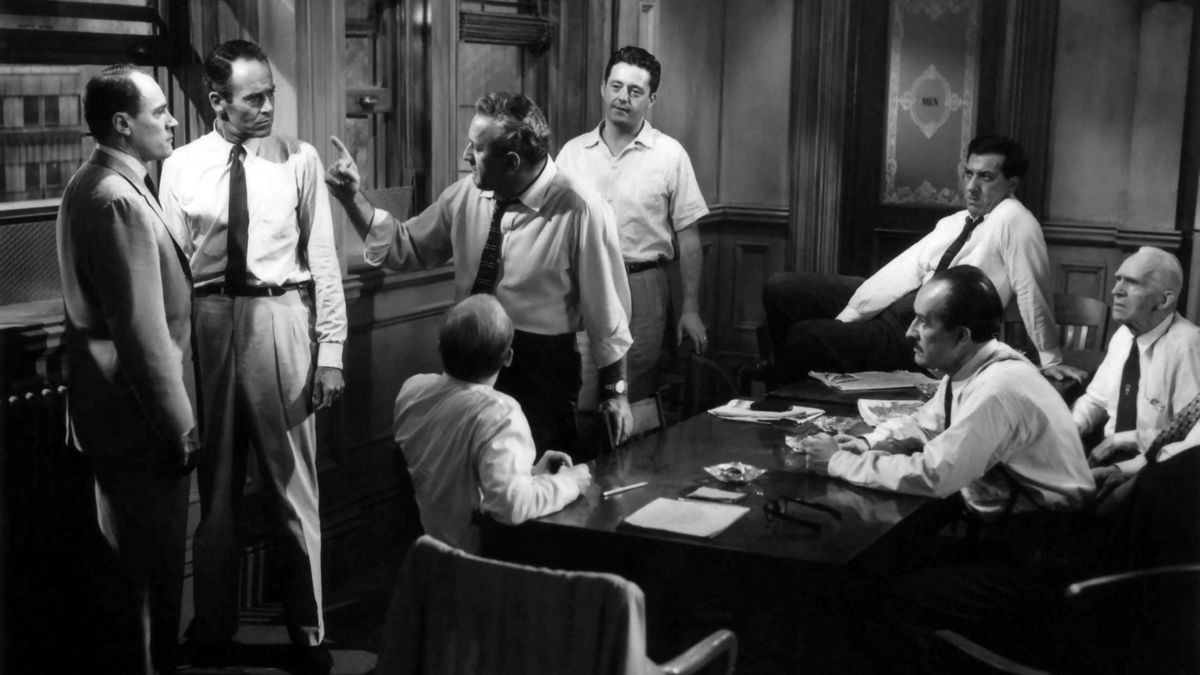 2. 12 ANGRY MEN (1957)
Dir. Sidney Lumet, 6 votes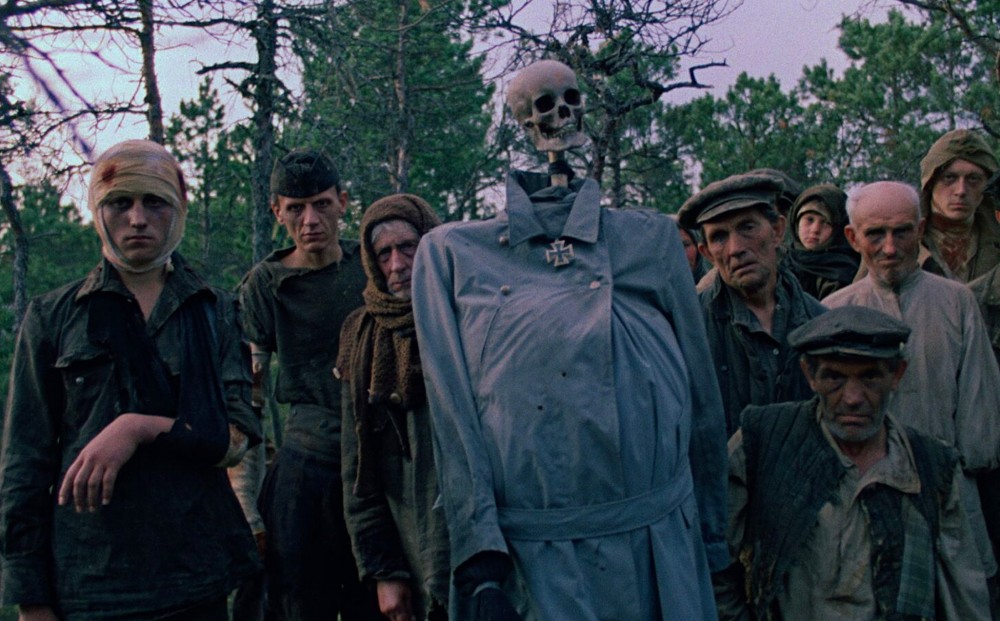 2. COME AND SEE (1985)
Dir. Elim Klimov, 6 votes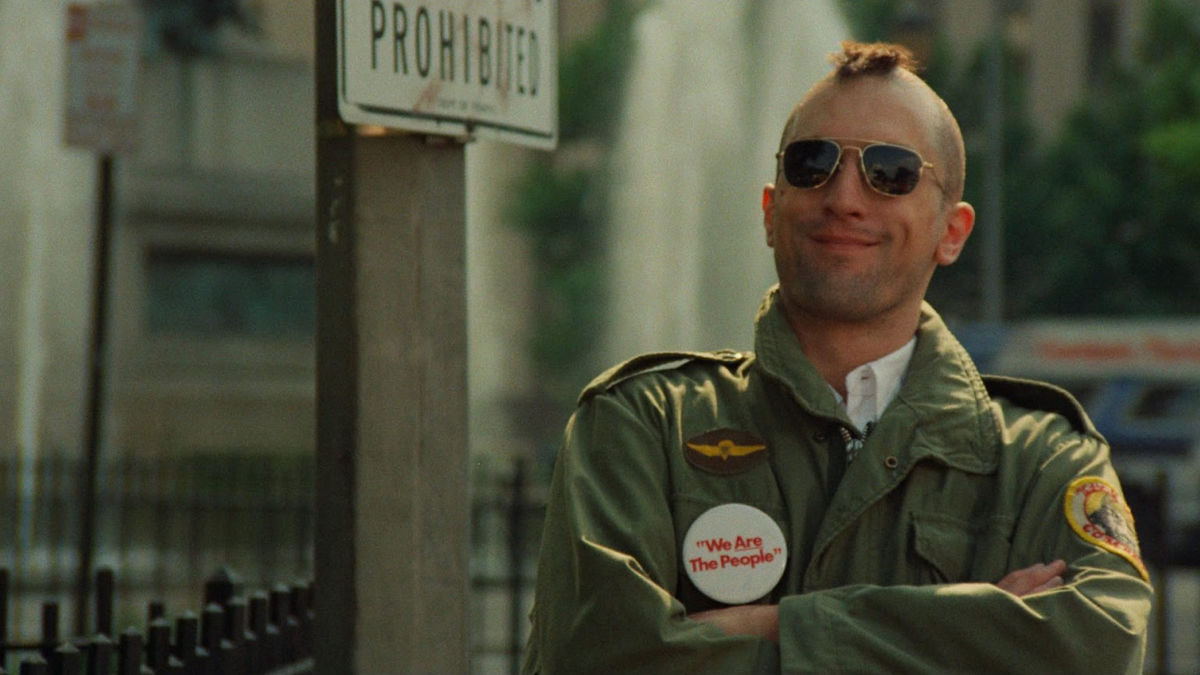 2. TAXI DRIVER (1976)
Dir. Martin Scorsese, 6 votes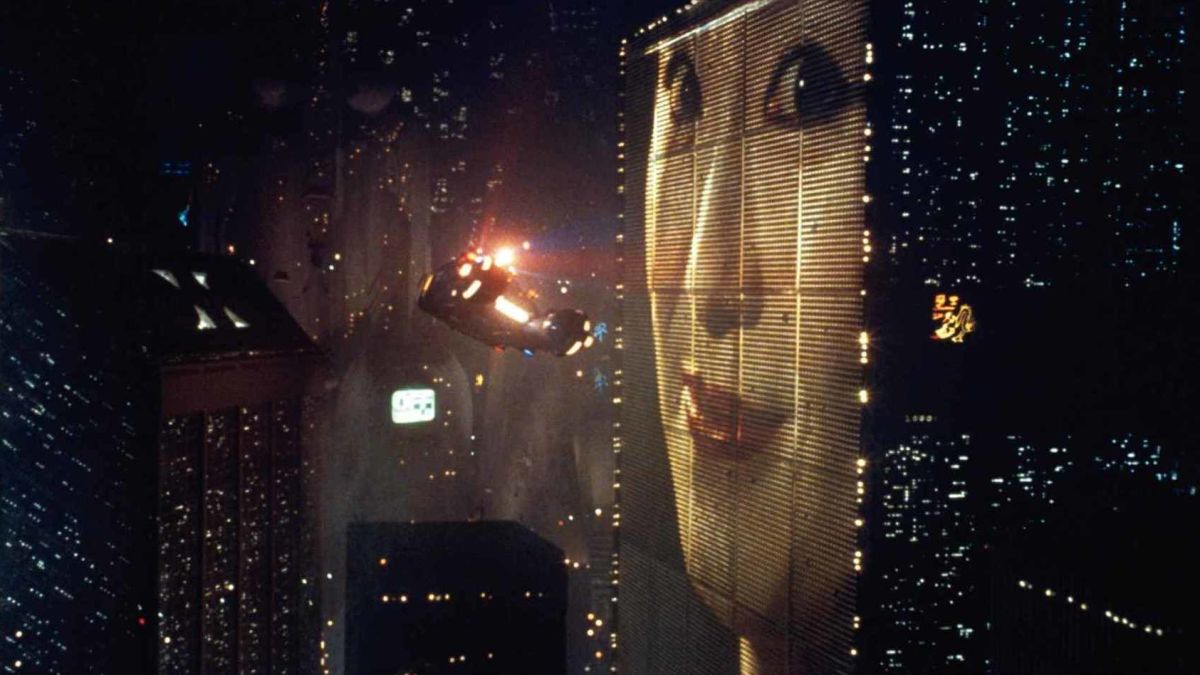 5. BLADE RUNNER (1982)
Dir. Ridley Scott, 5 votes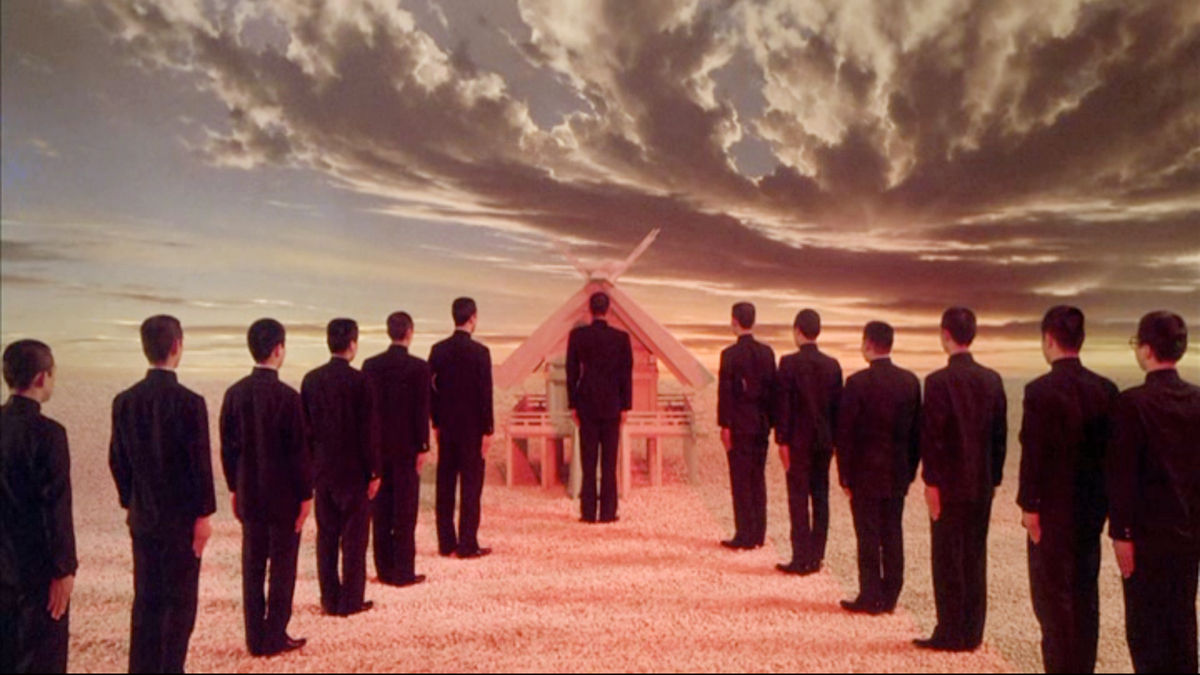 5. MISHIMA: A LIFE IN FOUR CHAPTERS (1985)
Dir. Paul Schrader, 5 votes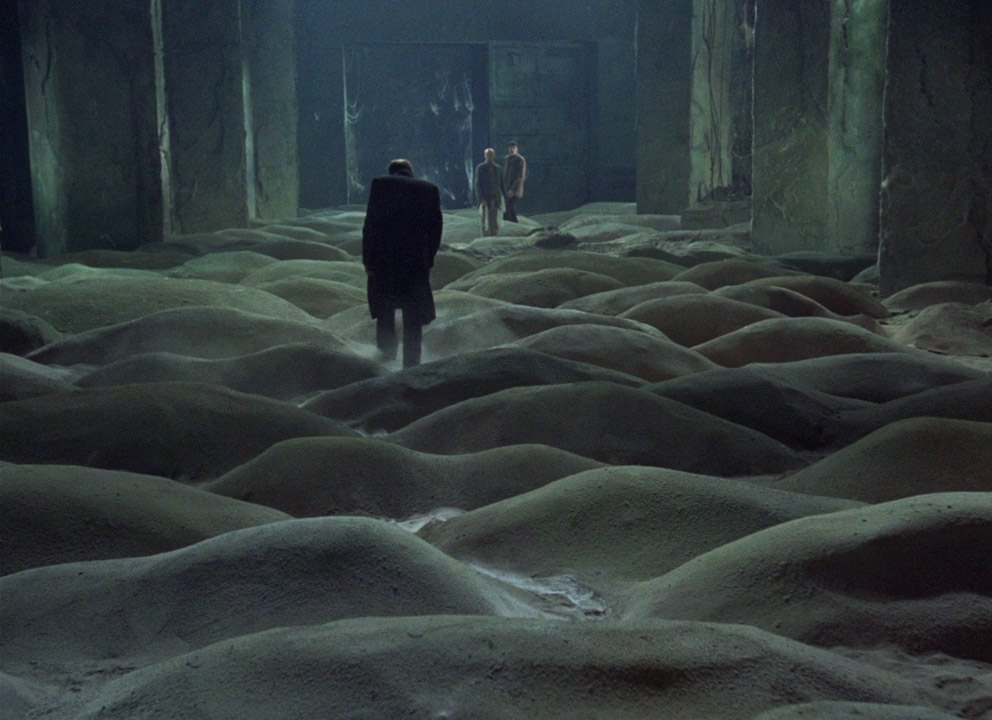 5. STALKER (1979)
Dir. Andrei Tarkovsky, 5 votes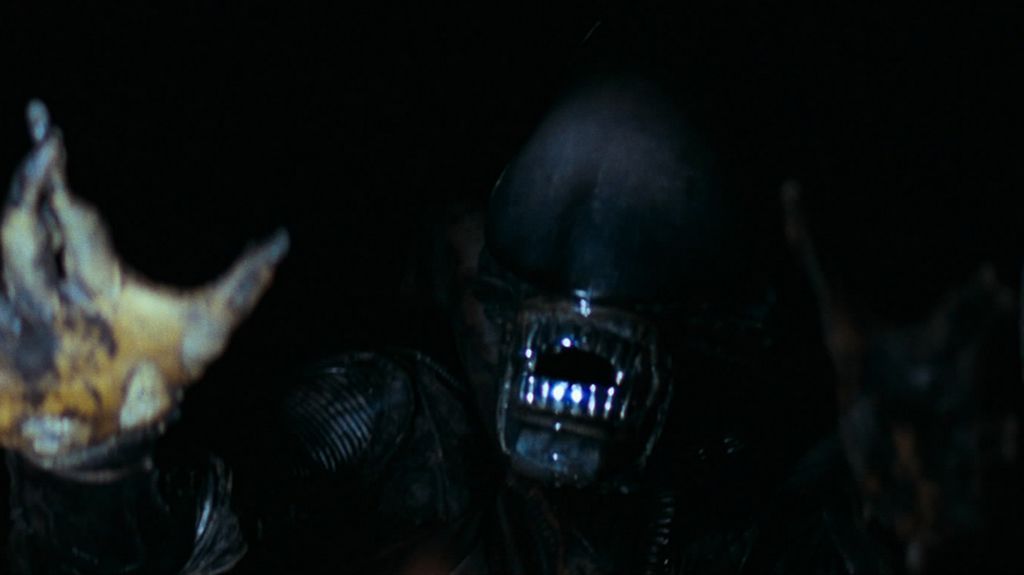 8. ALIEN (1979)
Dir. Ridley Scott, 3 votes (15 in tie-breaker poll)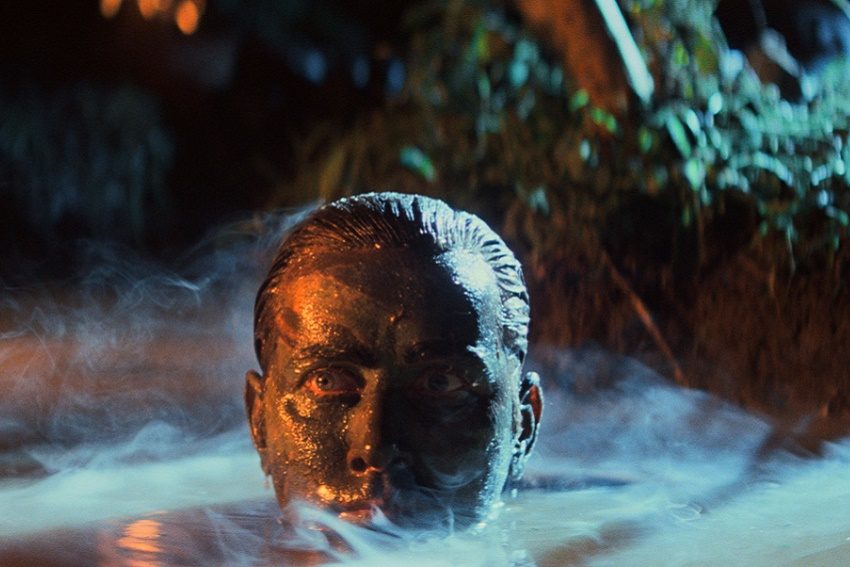 9. APOCALYPSE NOW (1979)
Dir. Francis Ford Coppola, 3 votes (12 in tie-breaker poll)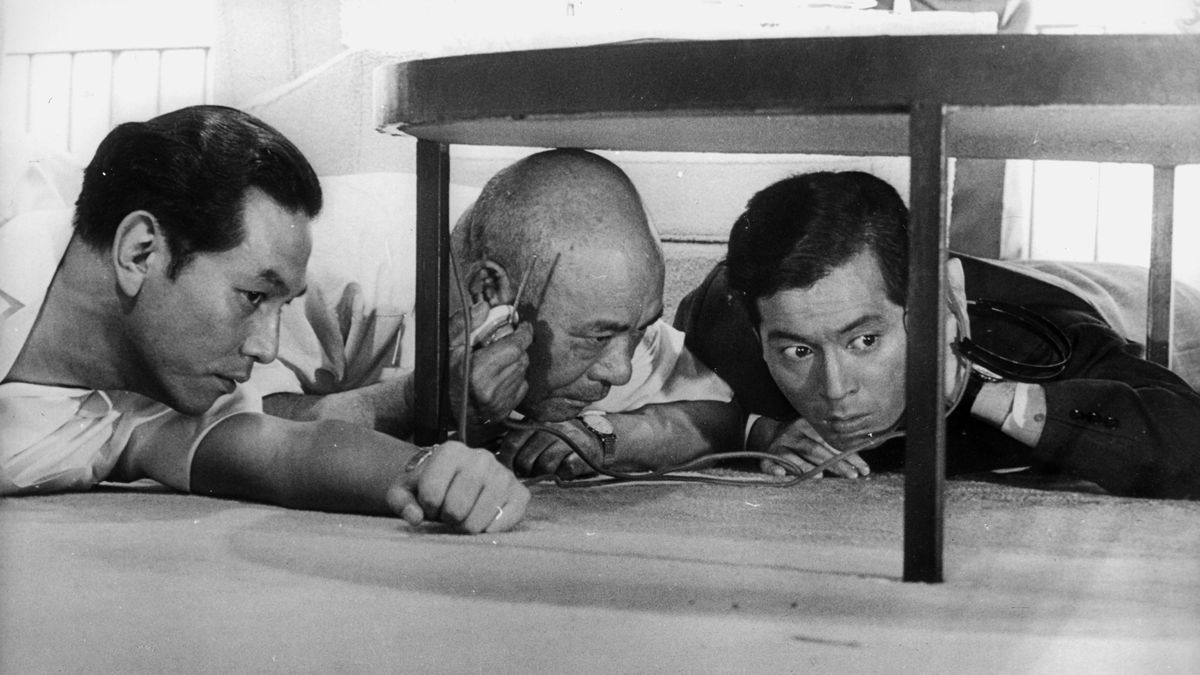 9. HIGH AND LOW (1963)
Dir. Akira Kurosawa, 3 votes (12 in tie-breaker poll)
This list was conducted by collecting various submissions of top 10 lists
from Criterion Collection Discord users. In the end, after there were 7,
with the remaining spots in a tie with 16 films with 3 votes, there was a
tie-breaking strawpoll for which three would be on the list. These are the 10 results.
All voters' lists